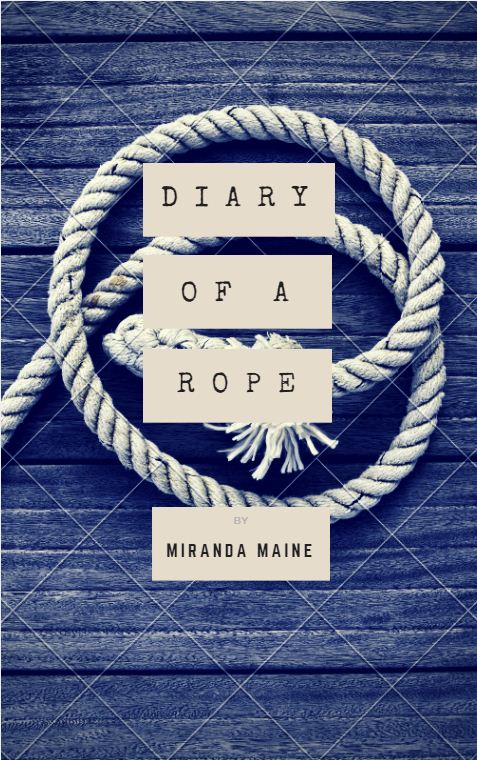 Diary of a Rope
(Spoiler alert you're actually ordering a memoir by Emily Bingham)
Join one inanimate object on a family friendly adventure into self discovery.
Miles is a piece of hemp rope with no purpose. For too long he has sat wrapped tightly, waiting for the day that he will be called upon for a grand adventure. When he finally leaves the hardware store and uncoils to his full potential the possibilities are endless.
Join Miles as he finds out what life has in store for him, in Miranda Maine's debut young adult novel. Will he become the up line for a rock climber? Will he hold the mast of a sail boat? Will he simply help a young newly married couple move a mattress across town? Or will his fate be something much grander?
Get your copy today, signed by the author!